Fostering harmony internationally by promoting wellness & music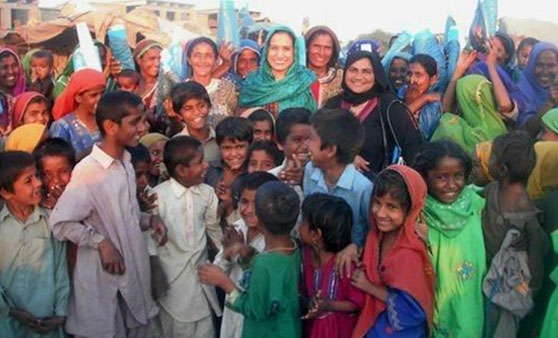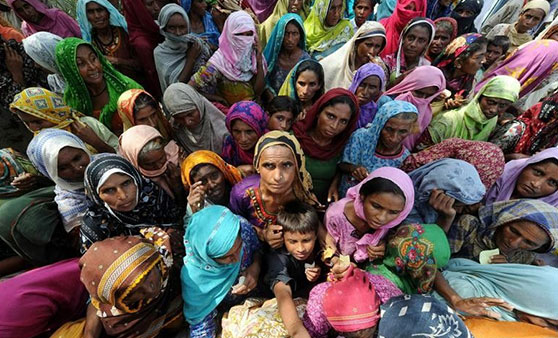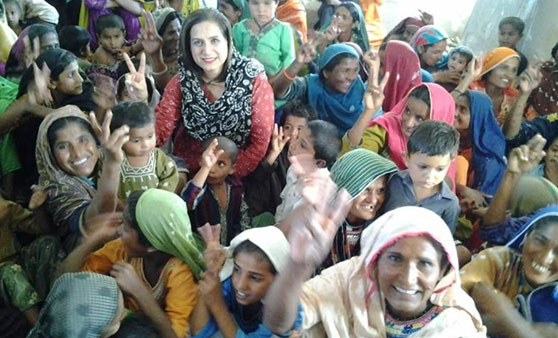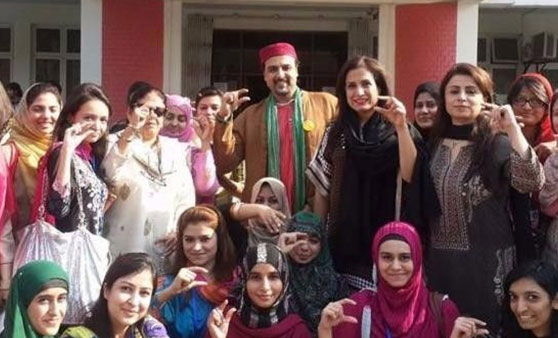 NGO Mediates Inter-Faith
& Cross-Cultural Dialogues
The Salman and Samina Global Wellness Initiative (SSGWI) is dedicated to making a tangible difference all around the world in a way that increases understanding, cooperation, and mutual enrichment among cultures.
This New York-based NGO focuses on three main areas: interfaith and cross-cultural dialogue, global health and wellness, and music education. Throughout their lives, Salman and Samina Ahmad have worked on raising social awareness and bringing people together through music, media, and advocacy.
SSGWI further enables them to draw a worldwide network of partners into their efforts to connect East and West in life-affirming ways.

"Love without action has no relevance. Action without love is irrelevant.
Love in action is invincible. Samina and Salman are love in action."
- Deepak Chopra
It is no coincidence that the enemies of progress choose to embrace modern weaponry while forbidding ancient and enduring forms of art and culture: They recognize that the arts can unleash the full power of the human mind and spirit in ways that liberate entire societies.
A growing army of South Asian artists, entrepreneurs, sports heroes, and civil leaders are mobilizing through SSGWI as a frontline movement to redeem their ancient, life-affirming heritage – and to push against extremist forces which provide a culture-crushing counterfeit of that heritage.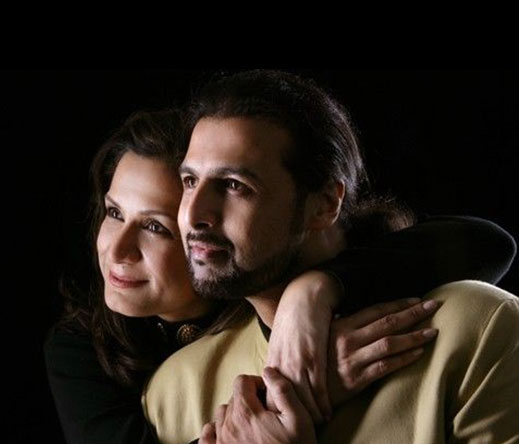 SSGWI uses arts, culture, health, and education to change the conversation within South Asia and to recruit passionate young leaders to provide essentials in job training, health, and education so that their countries can attain the vision of a pluralistic and progressive homeland. By utilizing a glorious South-Asian heritage of arts and culture, we are changing the conversation in the region and becoming catalysts of change through: