Salman and Samina Global Wellness Initiative (SSGWI) is driven by a threefold mission: to rebuild vulnerable communities with health, nutrition, and infrastructure; to empower the unprivileged with education, and to promote unity using interfaith dialogue and the healing power of music.
In poverty-struck areas across South Asia, children, youth, and families face greater challenges and struggle for basic resources. SSGWI goes where families face the greatest challenges and provides the necessary tools to help them grow and become self-reliant. All of our initiatives are driven by a common goal—to create opportunities that help our recipients succeed at school, at home, and in their community.
SSGWI is a 501©3 organization registered in the state of New York.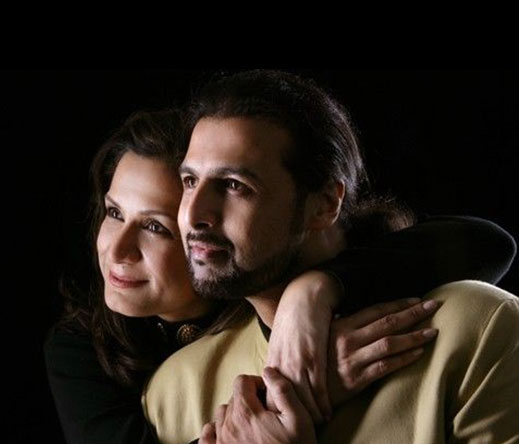 Salman and Samina Global Wellness Initiative (SSGWI) was founded by Salman and Samina Ahmad in 2008.
Witness to growing terrorism, hostility, and division across South Asia and the US, Salman and Samina Ahmad were inspired to promote interfaith harmony, health, and education, which they conceived as the three tools vital for unity, peace, and empowerment.
Over the years, SSGWI was the driving force behind several concerts for peace. Salman Ahmad collaborated with Yale Strom to create 'Common Chords' and perform interfaith concerts all over the United States. In 2009, SSGWI organized a "Concert for Pakistan" at the United Nations to raise awareness about Internally Displaced Persons (IDPs) in the country.
Salman has also collaborated with celebrated philanthropists and musicians such as Melissa Etheridge, Peter Gabriel, Ziggy Marley, and Sweet Rush. Under SSGWI, Salman's music has been premiered at the UN General Assembly for World Humanitarian Day.
Community empowerment is an integral part of SSGWI's mission and is achieved with optimal health and education. In 2008, SSGWI adopted a school in Mansehra, Pakistan to provide free education to girls.
In 2012, the organization adopted a village in Sajawal, Thatta with the intention to rebuild homes damaged by heavy floods. Dr. Samina Ahmad also runs a free medical clinic every year for the village, providing the community with free medical examination and treatment.
We are also installing water pumps across villages in Sajawal, Thatta, where there is a major scarcity of clean water. SSGWI regularly gives talks on achieving optimal wellness using holistic approaches at universities across the US and Pakistan.
Each year, the nonprofit runs its "Feed the Hungry" initiative to supply rations to hundreds of families during the holy month of Ramadan. SSGWI has also worked extensively to eradicate HIV-AIDS, polio and is currently involved in raising awareness and prevention of COVID-19 in 2020.
In partnership with trusted institutes, leaders, and advisors, SSGWI has created a continuum of education, health, and interfaith initiatives, all dedicated to empowering vulnerable communities to become agents of positive change.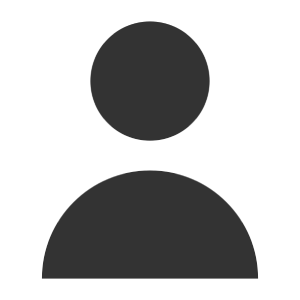 Ali Asani
Professor of Indo-Muslim
and Islamic Religion and Cultures, Harvard University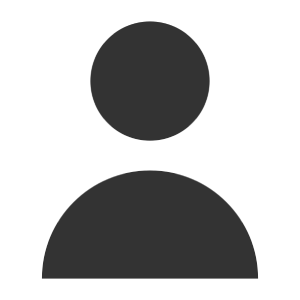 Mark Rosenblum
Professor at Queens College of the City University of New York.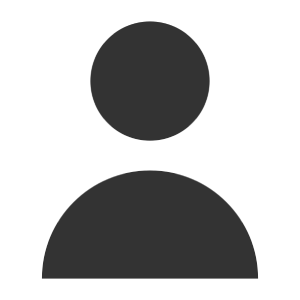 Varun Soni
Dean of Religious Life
University of Southern California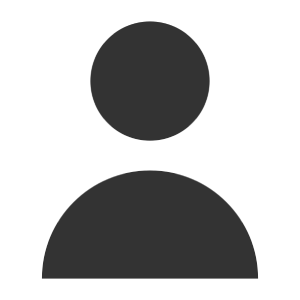 Samina Ahmad
Co-Founder and Executive Director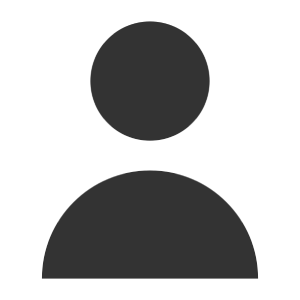 Salman Ahmad
Co-Founder and Executive Director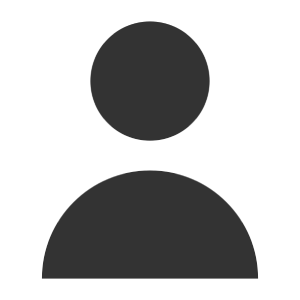 Sherjan Ahmad
Social Media and Fundraising Coordinator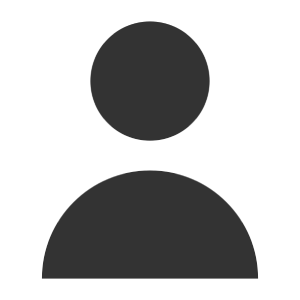 Imraan Ahmad Khan
IT Senior Officer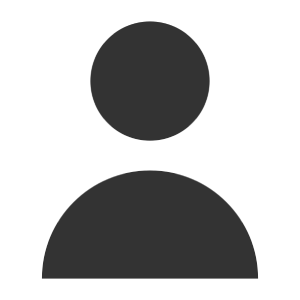 Shamyl Ahmad
Program Coordinator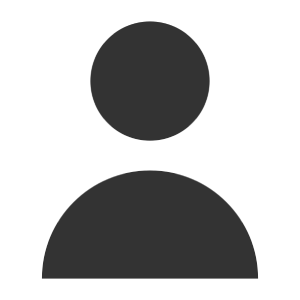 Sana Haque
Communication and Technical Assistant